Okay, posting this (under a cut, natch) before I get too embarrassed and bottle out. It'll go private ever so soon. I got braver.

This is how James dealt with not being able to be hugged during his photoshoots at Hallowhedon due to his spine injury - he cuddled. The memory of him gently covering my head and pulling it to his shoulder will stay forever.

If I ever had to choose an actor to follow, it'd be James all over again. The man has such tremendous charisma plus affection and respect for his fans.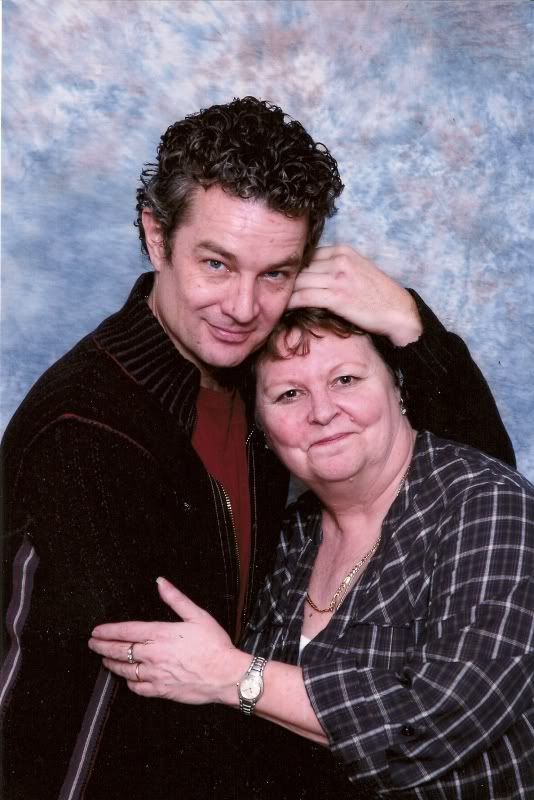 Yeah, I know I'm a Spanderer and inclined to see slash where it doesn't exist, but Nicky's clear respect and affection for James came out, loud and clear. Nice, nice men.